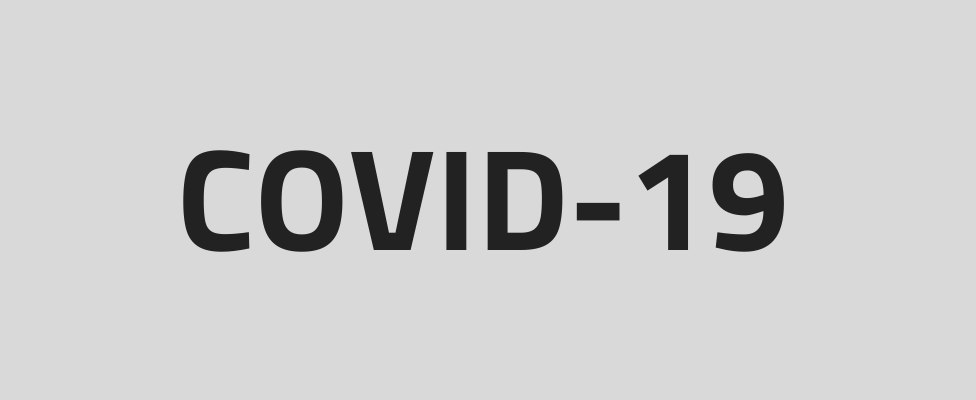 Covid-19 Update
As a precaution we are requesting that patients who have recently returned from overseas and have cold or flu symptoms Please Do Not Enter the Medical Centre.
Alternatively you can telephone for further advice on the dedicated Healthline Coronavirus number on 0800 358 5453 (or +64 9 358 5453 for overseas SIMs).
Additionally, there are simple things you can do to reduce the risk of infection spreading:
Wash and thoroughly dry your hands frequently
Cover your mouth when you are coughing – it is suggested that you cough into your elbow rather than coughing into your hand.
Avoid touching your face as viruses enter your body through the mouth, nose and eyes
If you are unwell and coughing, a facemask will help reduce the risk of you infecting others
If you are unwell, remain at home and telephone for advice
Further information is available at the Ministry of Health website here.