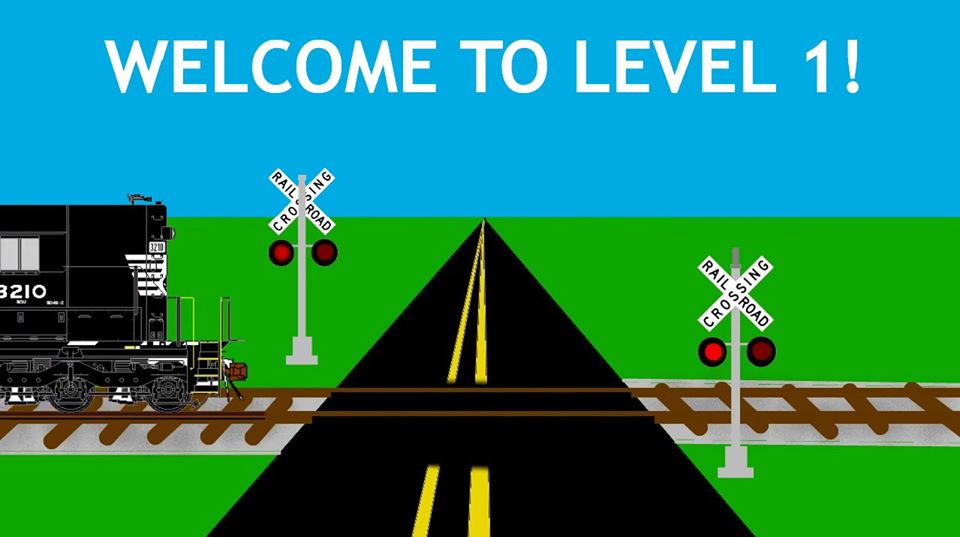 Covid-19 Update – Level 1
Way to go, Waiuku and the rest of New Zealand's team of 5 million! Welcome to Level 1! 😀 I'm sure many of you are feeling the same sense of relief as we are, as the physical distancing barriers are coming down. However, remember we still have to remain vigilant and keep track of where we have been. 🧡
💙 Firstly, we would like to thank our wonderful staff who have gone above and beyond in dealing with the ongoing changes over the past couple of months. We appreciate you all and are thankful to have you all in our team.
💙 Secondly, thank you also to our colleagues at Unichem Waiuku Pharmacy and Unichem Waiuku Medical Pharmacy for all their hard work as well. They have done so well with the extra demands of e-prescriptions and monthly dispensing.
💙 And, of course, we need to thank you all, for your patience and understanding as we came to grips with all the different processes we needed to put into place.
It has been a learning time for us all. As a business we discovered that our phone system was not up to scratch and that is being revamped. ☎️ We also discovered that phone and video consultations can work under many circumstances, and we will be encouraging the ongoing use of these formats for many patient needs.
I think all of us have discovered just how effective careful and repetitive hand washing can be at staving off bugs. We really recommend that this becomes a long term habit, so we can try to hold off the winter cold and flu that generally plague us at this time of year. 🤧😷🤒
We will be updating you about practice hours, how to use the triage system, flu vaccinations and all that sort of thing. So keep checking back!
Finally, one major point: although we are mostly going back to normal business, we are going to continue to ask that those who have cold or flu symptoms NOT enter the medical centre. Please telephone reception on 09 235 9102 and ask to speak with the triage nurse. These patients are still being seen in a separate isolation area.
Thanks everyone!