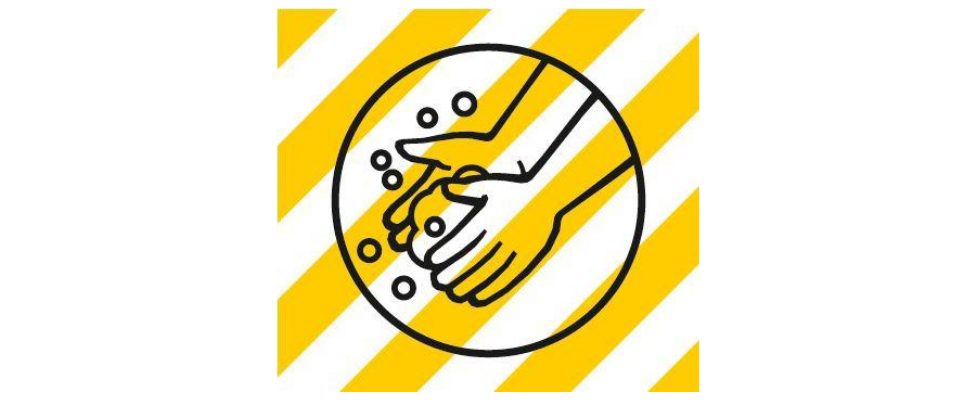 Covid-19 Update – Level 3 (Aug20)
As many of you may know, but some of you may not, the government has announced this evening that there are now four cases of Covid-19 in one household in South Auckland. These are people who had not arrived from overseas, and their source of infection is unknown.
Therefore, as at 12 noon tomorrow (Wednesday 12 August), Auckland is at Level 3 lock down restrictions until at least midnight on Friday. As we are part of the supercity, that includes us.
We will update you as soon as possible tomorrow as to what this means for appointments over the next few days. But in the meantime, please DO NOT come to the medical centre for non-essential visits.
You can help keep yourself and others safe by doing the basics well, especially if you have to be out in the community, such as at the supermarket:
Hand hygiene – washing your hands frequently
Wearing a face mask
Maintaining social distancing
If you must go anywhere, use the COVID-19 tracking app (details here: https://tracing.covid19.govt.nz/ )
Stay at home if you are unwell
If you have cold or flu symptoms, DO NOT enter the medical centre. You can contact reception on 09 235 9102 and they will advise you about assessment and testing options.
We know this is stressful and very disruptive for all of us.
However, remember you are part of New Zealand's team of 5 million. We have done this before and we can do this again!