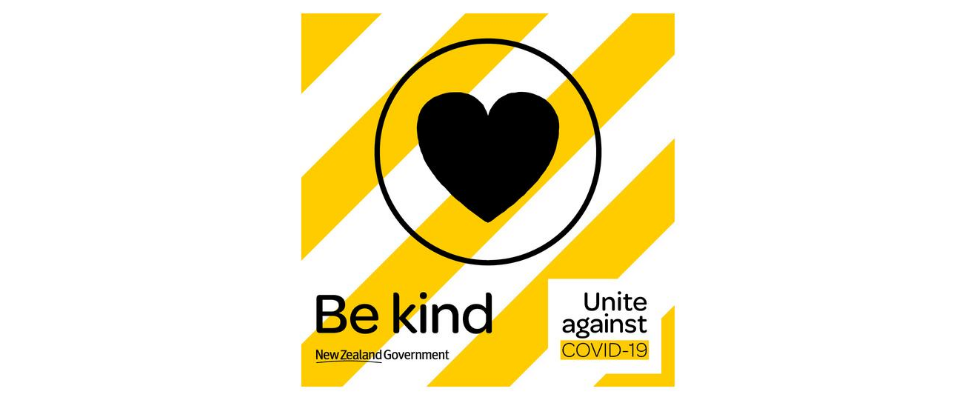 Covid-19 Update – Testing Protocols
At the moment – as we have mentioned previously – we are asking anyone who has cold and flu symptoms to NOT enter the medical centre. Instead, we request that they wait in their car and contact reception on 09 235 9102 for advice on what to do.
Alternatively, they can telephone 027 381 6926. (Please note, this mobile number is *only* for people who need to be assessed for cold & flu symptoms, or otherwise require a Covid-19 swab. Please don't ring this mobile number for general enquiries.)
As many of you may know or have seen, we are evaluating those patients and conducting our Covid-19 testing outside and to the rear of the Waiuku Health Plus building, where the staff on duty wear full PPE.
The reason for this is that we are trying to safeguard the health of everyone inside the building, including our staff and other patients.
If – in the future – we happen to have a patient inside the building who then tests positive for Covid-19, we would have to shut the building for 48 hours in order to do a deep clean. Additionally, some of our staff and patients who potentially came into contact with that person would need to go into isolation for 14 days just in case. This exact scenario has happened at a medical centre in Auckland, and we are attempting to prevent it from happening here.
Every day we are working to improve our efficiency and teamwork. Some people seen in the car queue have complex conditions or more severe symptoms and require more careful assessment which can take time. Therefore, there can be unexpected longer waits.
It's perfectly natural that many people are feeling stressed and uncertain at the moment. However, despite this, we do hope that our staff – both inside and outside the building – are treated with Respect.