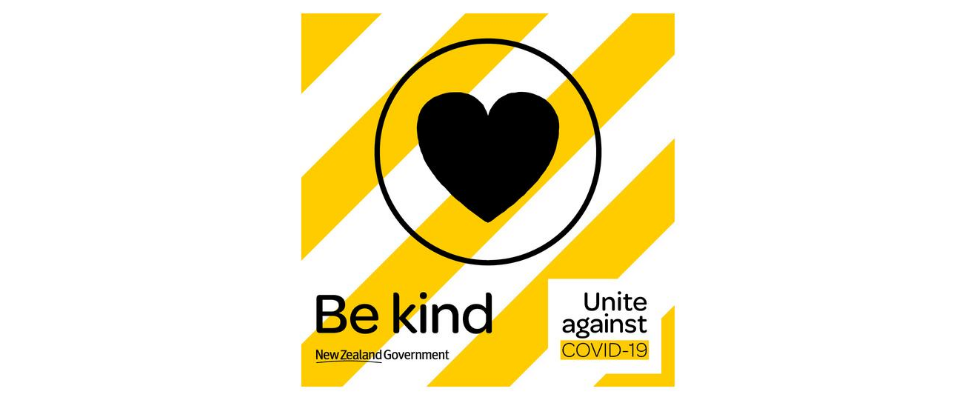 Covid-19 – Vaccination Update
We are proud to be able to announce that from the 26th of May 2021 we will be starting to give Covid-19 vaccinations. After 8 weeks of preparation, we will roll out the programme according to the Ministry of Health guidelines with slight adjustments due to our rural location and vaccination capacity.  
As you are aware we will be a small site compared to the big vaccination centres in Auckland, so we have made the following adjustments:
We will start with patients aged over 75 years and over 55 years of age for Maori and Pacific patients.
Covid vaccine recipients will initially be invited from our patient data base. If you are not our registered patient, please send your vaccination request by email to covidvax@waiukumedical.co.nz with your name, contact details and age.
We will not be able to accept any walk-ins.
We have made this choice as the national booking system is not yet available, and we are working hard to ensure you have a smooth vaccination experience at our site. 
We hope, in a few weeks, to be able to increase our capacity to vaccinate 120 people a day for 6 days a week. We ask for your patience, as we face the challenges with this unprecedented programme.
We are lucky that currently we do not have community Covid cases and while needing to remain vigilant, we are confident that we can responsibly roll out the programme in an orderly fashion to those eligible.
We are grateful for your patience over the past year. Please check in to this site   as we will be posting regular updates.
The Covid Team of WHC.