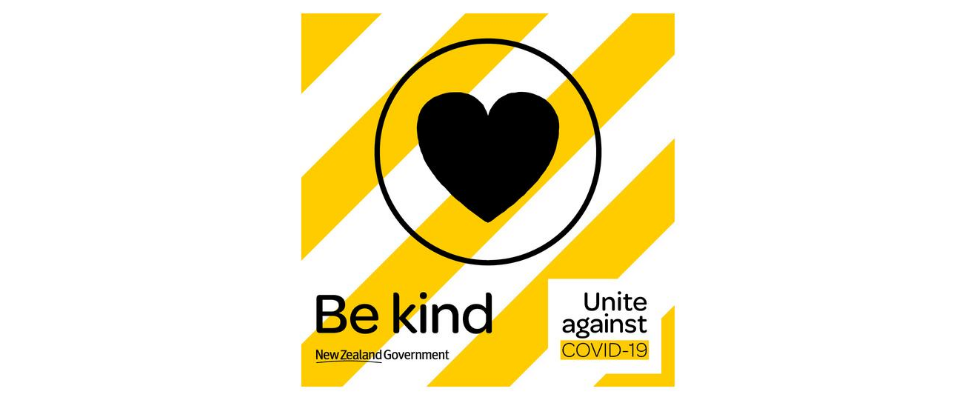 Covid-19 – News 4th June 2021
We have now been vaccinating for two weeks and so far, our roll out process is going well.
Currently we are at 90 vaccinations a day and from the 16th of June we will extend to hopefully vaccinate 120 per day.
The good news is that because it is going so well, we will have the capacity to loosen some criteria for people to get vaccinated.
We have made the following adjustments:
The roll out process so far has not caused great disruption or waiting times. We want to thank all patients waiting for vaccination for their patience.