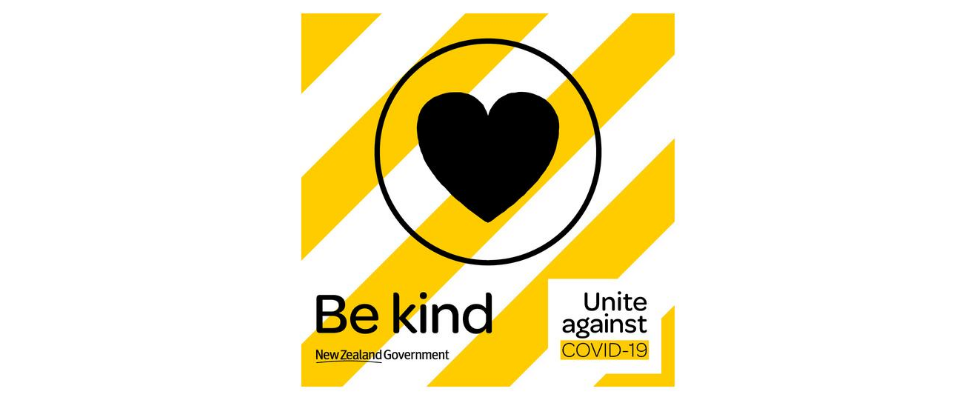 Covid-19 – News 23rd July 2021
We began Covid19 vaccination on the 25th of May and to date we have given over 5500 vaccinations. We are very proud of our team for ensuring a smooth, well organised operation. The whole team is led by our nurses, and they are doing an amazing job. We are also very grateful to our team of volunteers who with great community spirit are assisting with the running of the programme.
As from the 28th of July, people eligible for a covid vaccination, belonging to group 4, can make an appointment. The first band is people aged 60 years and over. The next band is people aged 55 years and over and bookings for this band will open on the 11th of August.
The Waiuku Health Centre will give in first instance priority to the 55+ group, and everyone who is vulnerable e.g., has an underlying health condition or living with a vulnerable family member. If you're not sure just send a request via e-mail to covidvax@waiukumedical.co.nz
Depending on vaccine supply and progress with other age groups, invitations will open up to people over 45 years from September, October for people 35 plus, with everyone else being eligible after October.
We would like to emphasise to everyone with an underlying health condition, not to wait until their age band is invited; you can make a booking any time from now on.
How to book?
The National Booking System ( NBS) will have us on the list from 28/7 onwards, you will be invited by age band
If you have trouble booking trough that system you can call the practice for assistance (after 1pm) and the receptionist will help you further, otherwise you can also call 0800-282926
You can e-mail us on covidvax@waiukumedical.co.nz and request to be contacted to make a booking (irrespective whether you are a registered patient or not). This email is checked daily and we will contact you.