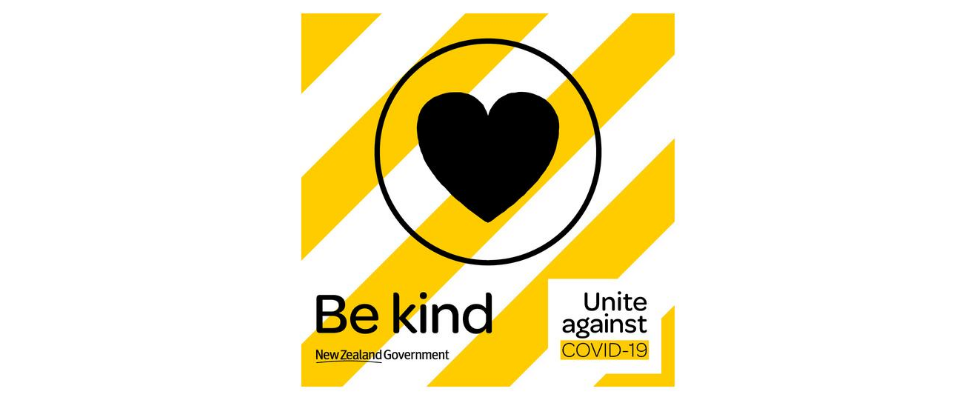 Covid-19 – News 13th August 2021
As of today, we have done 7900 Vaccinations! We are happy that residents of West Franklin are able to access vaccination in their community. This will help a lot once the borders are open. It simply protects you, your whanau, and the wider community from being infected or getting seriously ill or death from Covid-19.
Although there is a high uptake of vaccination, there are still many people hesitant to have the vaccine.  We would encourage anyone who has doubts to talk to one of our staff or their doctors or send an e-mail with the questions for more information.  The Pfizer vaccine is very effective at preventing Covid-19 infection, and even more effective at preventing serious covid related illness, ICU admission or death.  Most important of all, it is safe!
Then the new rollout scheme as per Friday the 13th of August, although the government has set the rollout per age brackets, if you are 16 to 49 years of age and need vaccination, please contact us.  In many cases we have enough slots to book you for vaccination. Registered or non-registered patients are welcome.
Important to know is that there is now a gap of at least 6 weeks between the first and the second vaccinations. The reason behind this is to ensure most New Zealanders are at least partly vaccinated.  You can still request to have the second vaccination early (3-6 weeks) in some circumstances.
How to book? For registered or non-registered patients
1 Book my vaccine https://bookmyvaccine.covid19.health.nz/ (Use Waiuku as your location)
2 If you have trouble booking through the link above, you can approach our practice for assistance (after 1 pm) and the receptionist will help you further, or you can also call 0800-282926
3 You can e-mail us at covidvax@waiukumedical.co.nz, and request to be contacted to make a booking (irrespective of whether you are a registered patient or not). We check this e-mail regularly, and we will contact you.