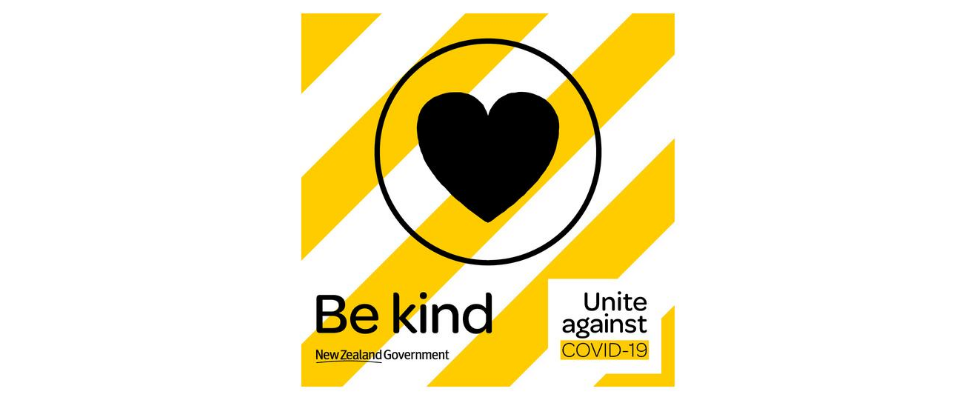 Covid-19 – News 27th August 2021
With more community cases being announced in Auckland, the government have made the expected decision of us remaining in Level 4 until at least Tuesday, and most likely for another two weeks.
We know this is very stressful for many people but hopefully with community support we can keep safe and healthy.  If you are struggling for food, please contact Waiuku Family Support.  St John's Waiuku may also be able to assist.  If anyone has other suggestions, please would you link to them in the comments?
For the medical centre, as usual, to support us in keeping both staff and the community safe, please DO NOT turn up at the medical centre to make an appointment or pick up forms, or without contacting us beforehand.  You can telephone reception on 09 235 9102 or email reception@waiukumedical.co.nz.
If you have a booked appointment within the next week at the Medical Centre, you can expect to have a phone appointment at the booked time.
If you feel you really need to be seen face-to-face, please telephone in advance on 09 235 9102. You will be put through to a nurse who will assess your safety to come in.   If you have NO COVID symptoms (respiratory, cold or flu symptoms) the nurse may determine that you can come to the Medical Centre where you will be triaged at the front door.
PLEASE: anyone who comes to the medical centre MUST wear a mask if at all possible.  This is for vaccinations, covid testing and in-person appointments etc.
Vaccinations are going well in the tent area next to the medical centre.  If you would like to book a Covid vaccination (for registered or non-registered patients), you can do this by:
emailing covidvax@waiukumedical.co.nz, or ring 09 235 9102 (after 1 pm) and request to be contacted to make a booking.  We check this e-mail regularly, and we will contact you
Book my vaccine https://bookmyvaccine.covid19.health.nz/ (Use Waiuku as your location). If you have trouble booking through the link above, you can call 0800 282 926
PLEASE – use the scanning app or sign in everywhere to make it easier for Covid tracers. If you don't have the app be sure to sign in on handwritten forms. Remember, the Delta variant is twice as transmissible as the variant we were dealing with previously, so we all need to stay home if possible, wash our hands frequently, wear a mask and social distance.
By the way, the photo is of the entrance to the vaccination area.  Taken yesterday when it was vaguely sunny!  We know people are allowed to exercise during Level 4, but whomever it is with "Rain Dancing" as part of their personal exercise programme, would you mind stopping?
Thank you all for your community spirit and understanding.  We really appreciate it!