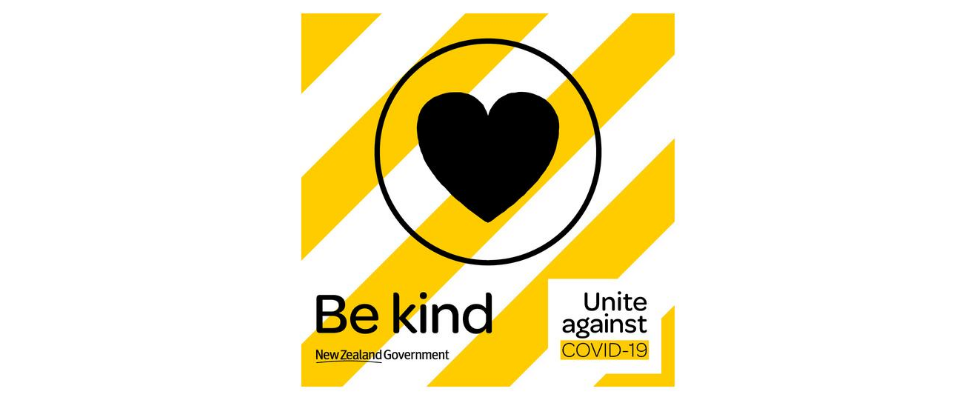 COVID-19 – Positive case in Waiuku community
We need to inform the Waiuku community that we have had the first positive swab test through Waiuku Health Centre.
The swab was performed on Saturday morning (23 October) in the testing area out the back of the medical centre, while the patient remained in their vehicle. The patient did not enter the building, and all staff were in PPE – masked, gloved etc. I am sure you will join us in wishing the best outcome for the patient and their family. ❤
⚠️ We realise that many people will be anxious about what might happen next, and many people may need a swab as well. The best way to organise one at present is to EMAIL the medical centre on covidvax@waiukumedical.co.nz as the phones will undoubtedly be super busy. If you leave your details – including phone number – staff will contact you to organise a test. To avoid everyone arriving at the same time and causing long queues, it is important that you try to book an appointment for swabbing. We have increased our swabbing capacity.
⚠️ Meanwhile, PLEASE remember to be masked and social distance whenever possible when out and about, scan or sign in at businesses, and use hand sanitiser. 😷
⚠️ If you have any symptoms, stay at home and organise to be tested. Once you've been tested, make sure to remain at home until you have received a negative result and met other conditions to end quarantine.
⚠️ Also, be certain to keep an eye out for locations of interest on the government site here. Remember, they continue to be updated: https://www.health.govt.nz/our-work/diseases-and-conditions/covid-19-novel-coronavirus/covid-19-health-advice-public/contact-tracing-covid-19/covid-19-contact-tracing-locations-interest
⚠️ We have appointments available for vaccinations. You can book these through the same email address as above: covidvax@waiukumedical.co.nz
❤ Stay well, Waiuku. Be cautious, be kind and be considerate – not just for others, but also for yourself. ❤