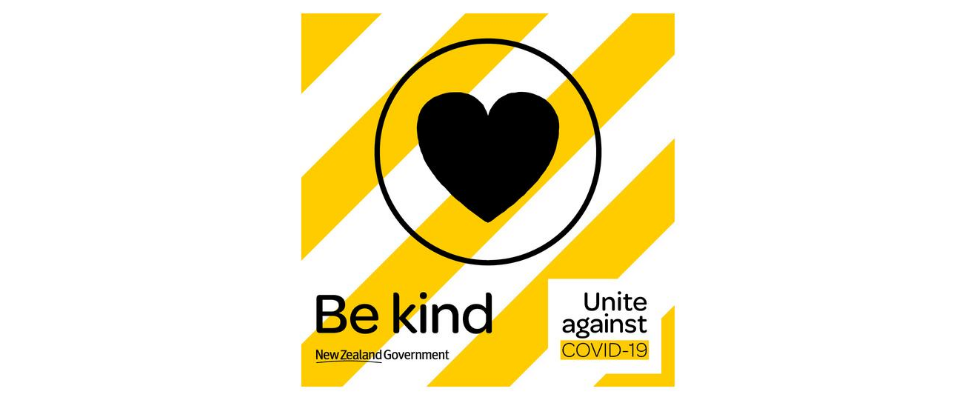 COVID-19 – Vaccination update 29th November 2021
We have reached the 20,000 vaccinations which we aimed for!  Thank you to everyone who has rolled their sleeve up or helped us with achieving this goal.
Although we have realised that milestone, we have not been able to reach everyone. Each DHB is attempting to achieve a 90% threshold of second-dose vaccination, and while our DHB (Counties Manukau) has reached that on average for first doses, there is still a way to go for second doses.
Additionally – and more importantly for us here in Waiuku – if you check by suburb/area there are actually some that lag behind the 90% first dose.  There is one of these in the Waiuku area: the Awhitu peninsula has not yet met the 90% first-dose mark, needing around 230 people more to have their first dose to meet that target.
You can zoom in to check out Waiuku's zones on the interactive map here.  You'll need to peer very closely to see some of the road names in order to work out the boundaries.   It is updated each Wednesday https://covid19map.co.nz/vaccination-rates/suburb/
In the last few weeks, we have seen that the number of positive cases has increased significantly, especially in the greater Auckland area. Also, Waiuku has not been free of Covid cases. Now is the time to be thinking not only about vaccination, but also about the future of how Covid 19 may continue to be present and how we will manage it.
Booster dose update
From today, Monday 29 November, booster doses will be available for eligible people – those who had their second dose more than 6 months ago.  Although everyone aged 18+ is eligible and can have a booster dose, we will begin with those who had their 2nd dose more than 6 months ago (earlier than June).  To book for your booster dose, please email covidvax@waiukumedical.co.nz or telephone reception on 09 235 9102 after 11 am. As we will still be administering the first and second doses to other people, please make certain to say you are wanting an appointment for a booster.
Having a booster dose will bring your protection against severe disease up again to 95% and carries no more risk of side effects than your previous doses.
Covid in the community.
The safe practices we learnt last year continue to be very important in slowing the spread of Covid 19 in our community.  You are all great at these already: masks, distancing, staying at home when ill etc.
Now we will need to learn to safely manage Covid in our community, through good family education, close monitoring of cases and symptoms, and recognising when people need extra support.
Until now public health staff have been taking care of the patients in the community, and they have so far done a very good job. However, there will be a moment that there are just too many patients that need to be taken care of. That's when the local medical centres step in.   As such, a plan is being developed for General Practice to be part of caring for Covid patients in the community. We will update you as soon as that plan has been formalised.
Over the past few weeks, the doctors at Waiuku Health Centre have been educated on how to take care of Covid patients at home in the community setting.
There is one very CRUCIAL point to make clear:  We will not always be informed of a positive case in Waiuku, even if you are one of our patients – especially if you had your Covid test taken elsewhere.
Therefore, it is ESSENTIAL that you let Waiuku Health Centre know that you have tested positive. It is very important for us to know so we that can give you the best possible care: Covid or non-Covid related.
For Waiuku people who are registered with a doctor elsewhere, please contact your own doctor about your positive test result if you should get one.
For people who are not registered with any doctor but live in this area, please contact us of your test result and we will make sure you will be cared for. (As an additional note, please be aware that registering with a GP practice is free of cost).
Thank you for reading through this long post! Please keep well and keep up the good work.
Kia kaha, lovely people of Waiuku.