Waiuku Health Centre
A General Practice located in Waiuku, New Zealand. About Our Practice
See our Temporary Opening Hours for Covid19.
Monday - Friday
9:00 - 17:00
Public Holidays
9:00 - 13:00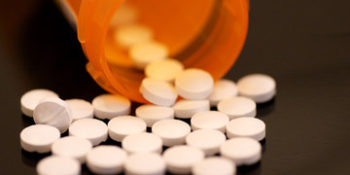 We can provide repeat prescriptions online by completing the form below. Please provide full details of yourself and the medication required …
Learn more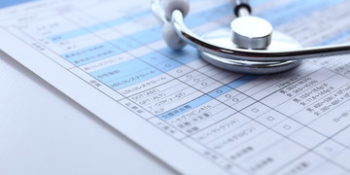 Most general practices are now part of a PHO. Our practice belongs to Alliance Health+ PHO.To enrol, you will have to complete and sign an enrolment …
Enrol now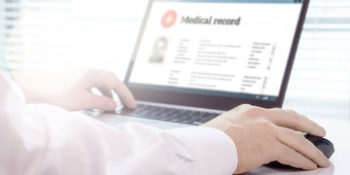 Waiuku Health Centre has a Patient Portal (ManageMyHealth) which is a new online service that gives you the freedom to manage your health needs …
Sign up now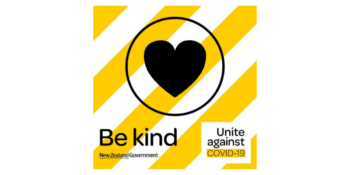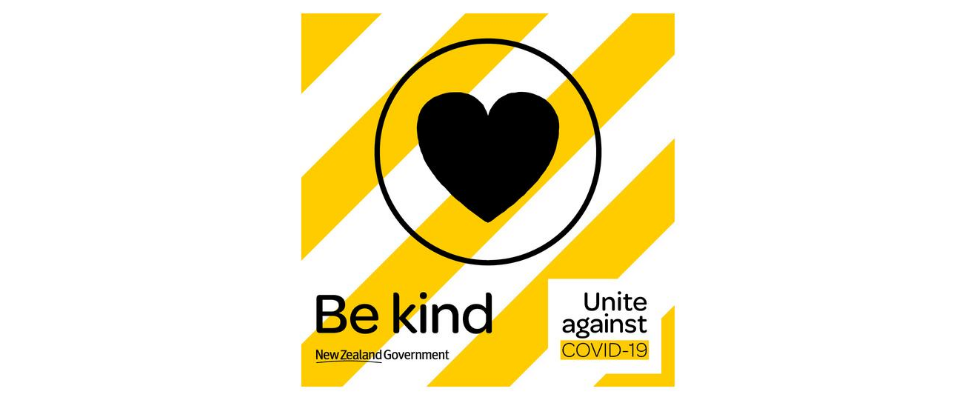 From  tomorrow (Monday 17th January 2022) Waiuku Health Centre will be offering Covid vaccination for children aged 5 to 11…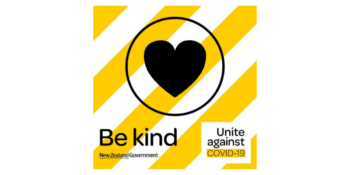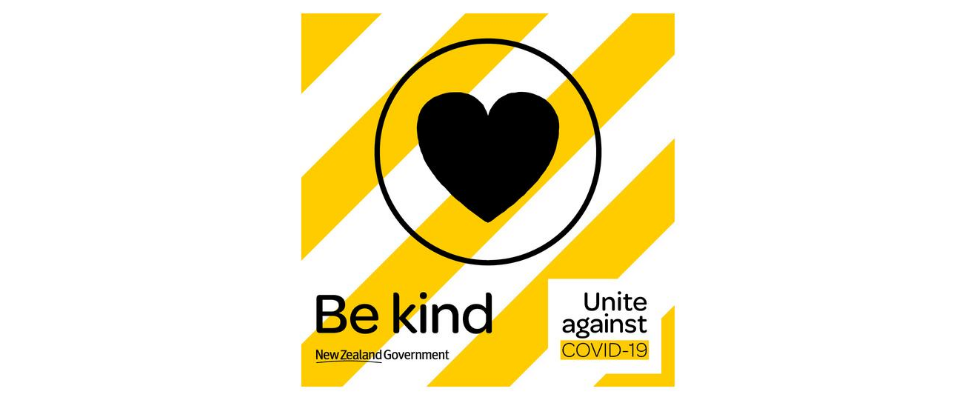 We have reached the 20,000 vaccinations which we aimed for!  Thank you to everyone who has rolled their sleeve up…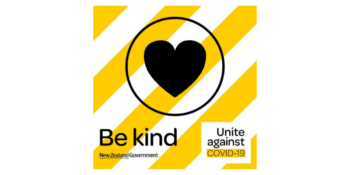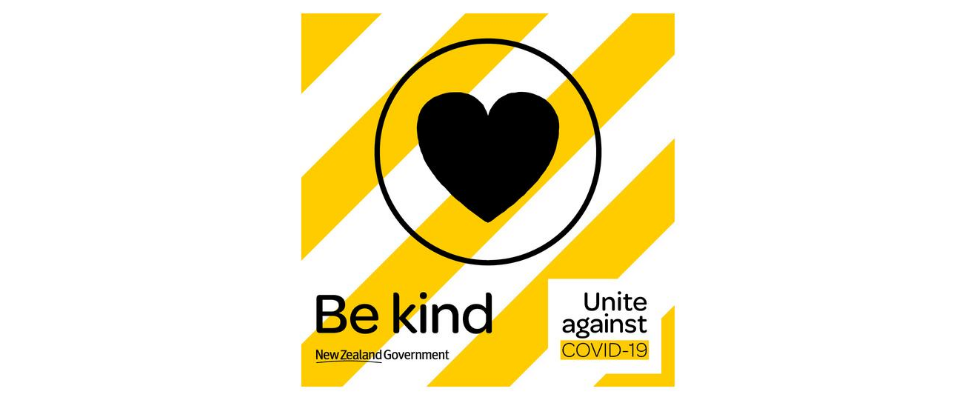 We need to inform the Waiuku community that we have had the first positive swab test through Waiuku Health Centre.…
About Us
Waiuku Health Centre is a General Practice located in the beautiful Sunset Coast township of Waiuku, New Zealand.
We are committed to family medicine and we aim to provide you and your family with healthcare of the highest standard possible and to deliver this care with outstanding service.
We have thirteen doctors, ten nurses and of course our friendly team of receptionists. We are also a training practice for doctors that wish to pursue a community based career path as a General Practitioner.
We invite you to explore our website for further details on our comprehensive range of services, explore our health information pages and become familiar with our doctors and nurses.
Contact our friendly reception to arrange a consultation and experience Waiuku Health Centre.

How can we help you?
Waiuku Medical Centre helping the community.
"Practicing proper hand hygiene is the first measure that must be aggressively pursued. Hands must be rubbed for at least 15 seconds. Hand sanitizers containing minimum 60 percent alcohol should be used as frequently as much possible."
"The radiology department of the hospital boasts of American Board of Radiology certified physicians i.e. they are expert on acquiring and interpreting images for specific body parts or diseases. Our clinical skills are honed by collaboration with our clinical colleagues via interdisciplinary conferences."
"In this endeavor, while we have the best of an expert team of doctors taking care of the patients at one hand; we have an exemplary team of voluntary physicians and retired physicians who provide medical assistance to the not so wealthy class from negligible."
"The clinic stands apart in going a step ahead and working with the patient's health care team to come up with a comprehensive treatment plan. This is because of the insight that many eye conditions stem from other medical conditions like diabetes, thyroid disorder, immune cell systems."