At the initial appointment when a procedure is discussed, a consent form will be given which the patient can sign and this can be scanned into their notes.
Cost of the procedures will be available in a detailed list.
All bookings must be made by reception to ensure availability of the Minor Surgery Room.
The patient will be given an Information Sheet by the receptionist, which clearly documents the appointment time, cost and general minor surgery information.
A post operative information sheet will be given after the procedure and discussed with the patient.
The prices listed below may vary, please discuss with your doctor.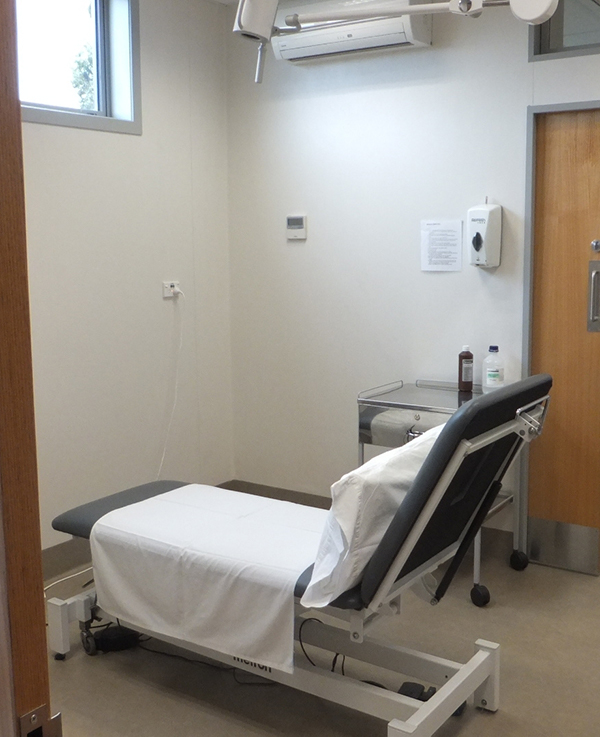 (Please note these fees include two post operative nurse visits – one of which includes removal of stitches)
Photograph for Referral
$10
Biopsy Adult (15min)
$150