General & Family Medicine
Health Checks
Accident & Emergency
Preventative Medicines
Wound Dressings
Telephone Advice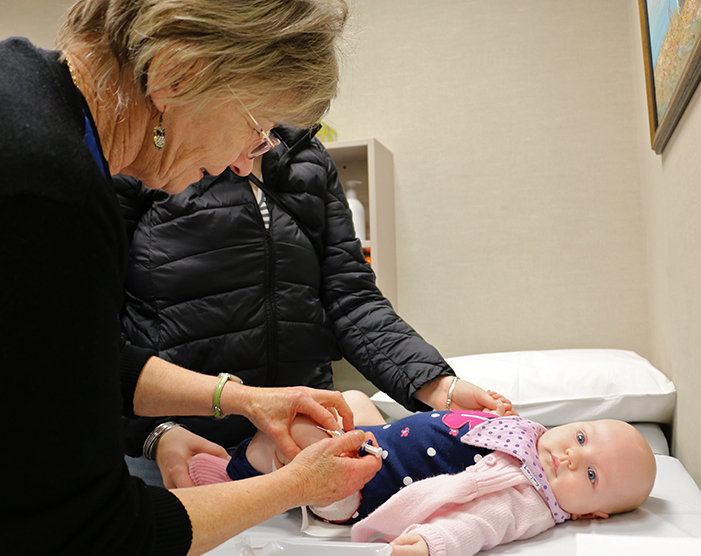 MEDICAL CHECKS
Insurance Medicals
Pre-Employment Medicals
Diving Medicals
IMMUNISATIONS
Childhood Immunisations
Flu Vaccine
Travel Vaccinations
MINOR SURGERY
Moles
Cysts
Ingrown toe nails
WOMEN'S HEALTH
Cervical Screening
Family Planning
Sexual Health
Early Pregnancy Advice
MENS HEALTH
Prostate Checks
Heart Health Care (CVDRA)
SPECIALISED TESTS & TREATMENTS
Liquid Nitrogen (warts/sun damage)
Spirometry lung function tests
ECG heart checks
Tympanogram
Skin Cancer and Mole Checks
Cardio Vascular Disease Risk Assessment
IV Infusions for Osteoporosis treatment
VISITING SPECIALISTS
Cardiologist
Psychologist
Podiatrist
Orthopaedic Surgeon
Diabetic Nurse Specialist
Diabetic Dietician
DHC CLINICS
Geriatrician - monthly visits

Health of the Older Person

Adult Mental Health - fortnightly visits
Adolescent Mental Health - monthly visits
LONG TERM CONDITIONS
(subsidised for qualifying patients)
Health Improvement Programme
RESIDENTIAL CARE
(some local private hospitals & resthomes)
APPOINTMENTS
We will endeavour to offer you an appointment with your own GP, but in some cases they may be fully booked.  We may offer an appointment in the following days.  If urgent we offer a walk in emergency clinic.
CONSULTATIONS
Consultations with the doctor and/or nurse are 15 minutes. Extended consultations fees may apply if your consultation is longer than 15 minutes.
CANCELLATIONS
If you are unable to attend your appointment we would appreciate you advising us as soon as possible, preferably at least 1 hour before your scheduled appointment.  Failure to notify us may result in a $15 fee.