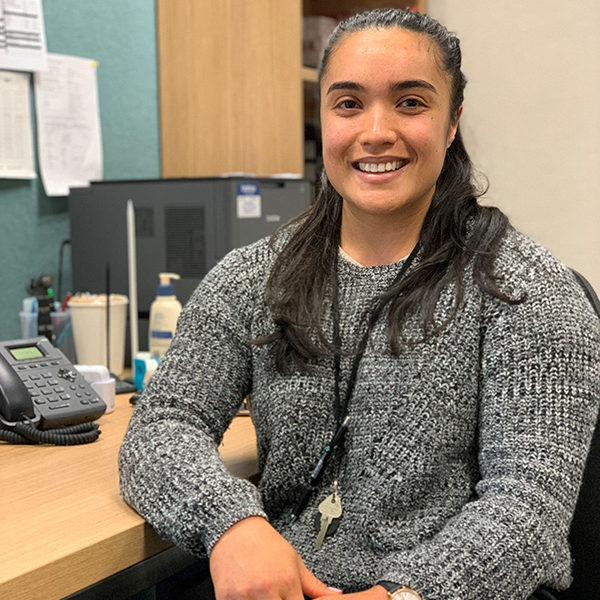 About Me
Kia Ora, Malo e lelei! I'm Dr Karlina Tongotea, a Kiwi born mix of Maori and Tongan decent. I was born and bred in South Auckland, I graduated from The University of Auckland Medical School in 2016 and spent most of my junior training years at Middlemore Hospital. I am currently a GP registrar and over the next few years will be working towards my GP fellowship. I enjoy all aspects of health and this is why I chose to train in the specialty of General Practice.
My other passion in life is sport. I'm privileged to represent New Zealand in the sport of Powerlifting, I continue to train quite hard in it and aim to keep breaking records.
Though I am new to the Waiuku Health Centre, I have been welcomed with open arms and have genuinely enjoyed becoming a part of the Waiuku Health Centre Team.

"Health is not valued till sickness comes."
- Thomas Fuller