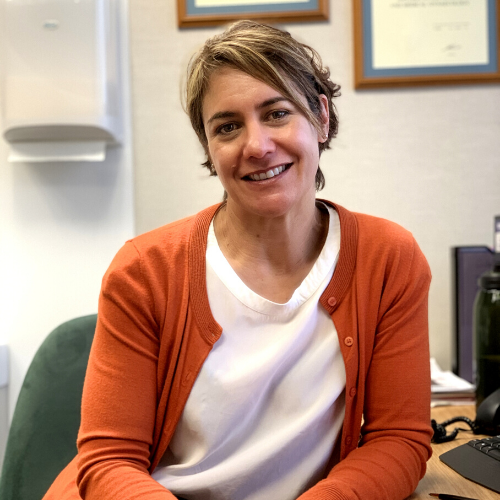 Dr Sasha Maxwell
Vocationally Registered
Registration Date - 19 February 1999
MB ChB 1998 Auckland; FRNZCGP 2007 Diploma O&G and Medical Gynaecology 2000 Diploma Paediatrics 2001
About Me
I have spent most of my life in the Franklin area and have lived in the district from age three. I attended local schools and went on to study medicine at Auckland Medical School graduating in 1999. General Practice was my calling and I was always keen to come back to my community to work. Following postgraduate training years in Tauranga Hospital, Middlemore and Auckland Hospitals and then the GP training programme I was very please to join the Waiuku Medical Team in 2001 -almost 15 years ago!
I have completed diplomas and have special interest in Paediatrics and Gynaecology and also enjoy working with high needs and underprivileged populations and youth. Currently I am involved as a teacher of GP trainees at the Waiuku Health Centre.
My outside interests include spending time with family and friends, outdoor activities, running and fitness.
I am married with three gorgeous children.

"Health is not valued till sickness comes."
- Thomas Fuller